Humic Acid Flakes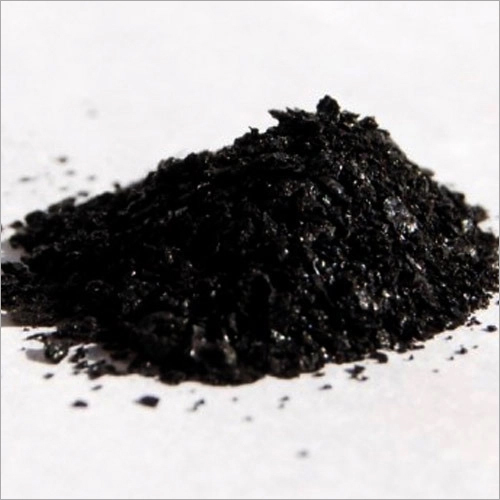 Humic Acid Flakes
Product Description
Being a customer-focused business, we manufacture, import, and sell a superior selection of humic acid flakes. The product line that is being offered is created in accordance with international quality standards and is composed of excellent-grade ingredients. Our humic acid flakes are widely valued by the clients due to its qualities like correct pH value, accurate composition, and longer shelf life. Additionally, buyers can choose from this spectrum based on their needs.
Frequently Asked Questions
What is humic acid flakes?
Humic Acid Flakes are made from an organic plant deposit that is beneficial for the growth of white roots, boosts soil water retention, moves nutrients from the soil to crop roots, and encourages chlorophyll formation.
How do you apply humic acid?
Mix 2 to 3 ounces of humic acid per gallon of water to use it to enhance the health of trees. Around the tree roots, spread the solution. Just 4 inches or so of water should be applied in order to completely soak the roots. Use up to every two to three weeks.
How do you apply humic acid to soil?
Only a small amount of humate is needed to reap the benefits of humic acids in your plants.
For gardens, use 1 to 2 pounds per 100 square feet, and for lawns, use 3 to 10 pounds per 1000 square feet.
Use two tablespoons of potting mix per cubic foot for potted plants, or water by combining two teaspoons of fertiliser per gallon every six to eight weeks.